Dental First Aid Kit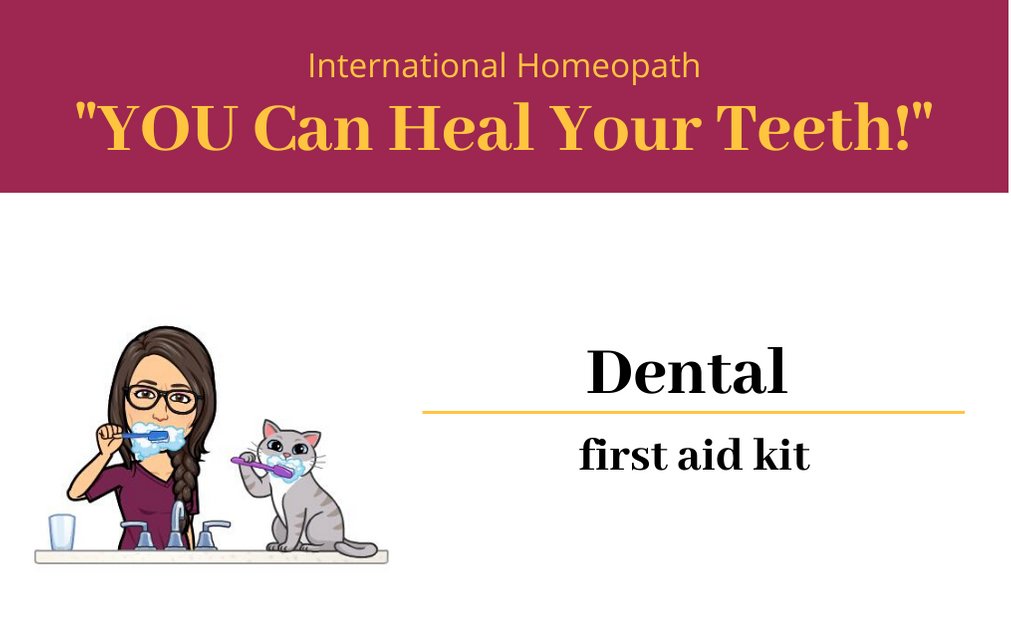 The kit [purchased separately] contains 18 remedies in a sturdy box! It covers teeth first aid, teeth healing remedies and remedies for dealing with post-dentistry fall-out! It is stocked in the UK at Narayani Remedies.
The Dental First Aid Kit costs $95 and is shipped worldwide in 1-2 days by DHL [Express @ $20] or Royal Mail [Regular @ $15].
Homeopathy is 100% non-toxic,
safe for babies, pregnant women, your goldfish & delicate men ;-)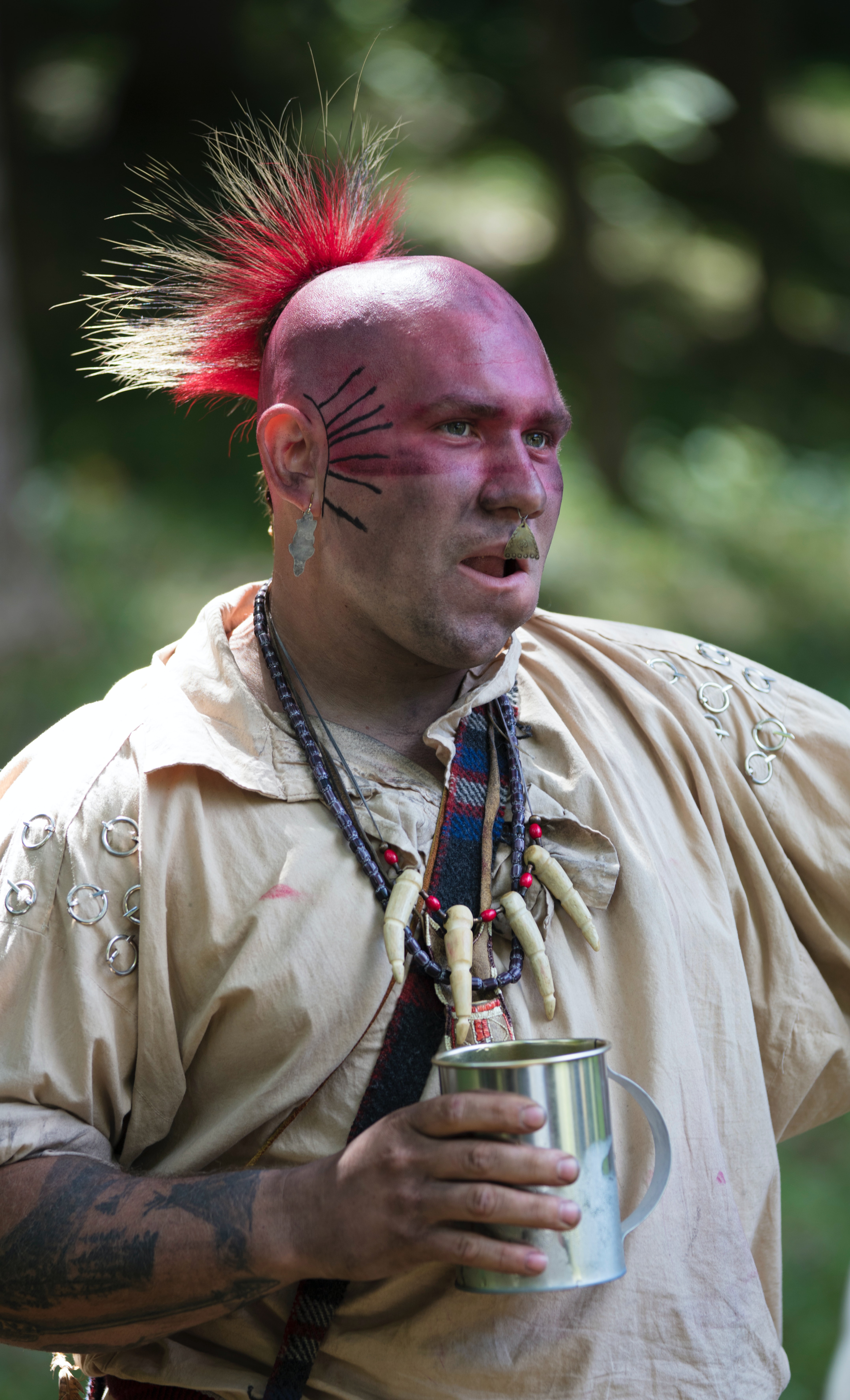 Throughout the course you'll see kit remedies written in bold green type.
Many of these remedies have other first aid applications for things like ear infections, the first signs of a cold, shoulder injuries, urinary infections, your dog's fear of fireworks & thunderstorms, fevers, worms, getting rid of a splinter, helping you sleep, and even sepsis! Oh, and did I mention it does teeth?
If you see the remedy in 200c potency in my Dental First Aid Kit it's because I know the nature of that remedy and maybe it is one that tends to have symptoms that are really strong or come in fast ... or I suspect you'll need it in that potency too [and I don't have space for 6c or 30c also]. Some of the others nearly went in as 200c ... but I'm just going to get you to take them more often in 30c as in some cases you'll need a 30c.
I've prioritised giving you more remedies rather than multiple potencies. Some remedies mentioned in the course are not in here. I couldn't fit them all so I've given preference to the more usual ones.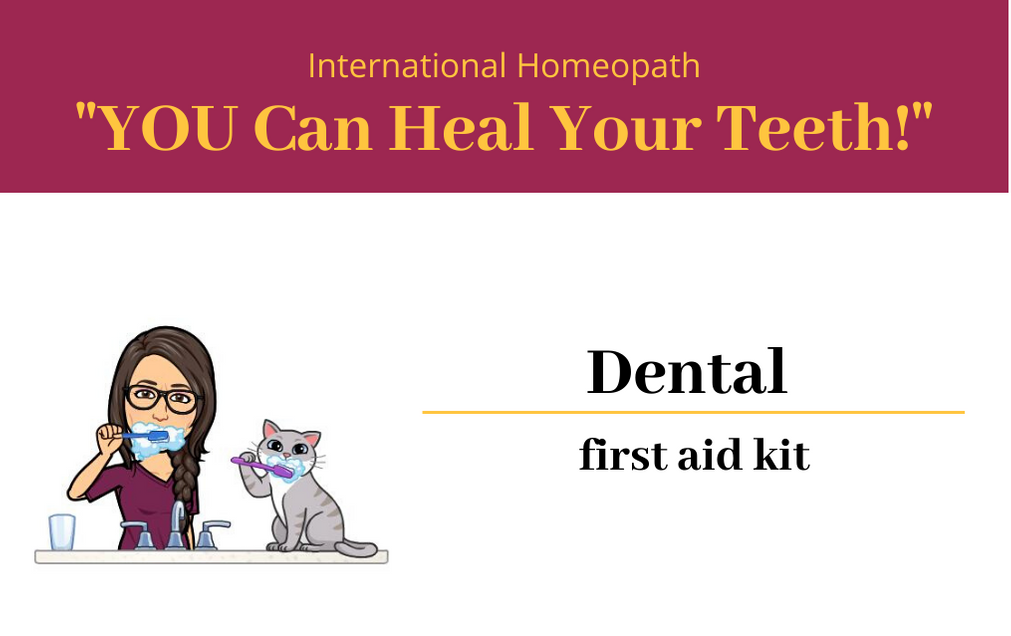 Kit Contains: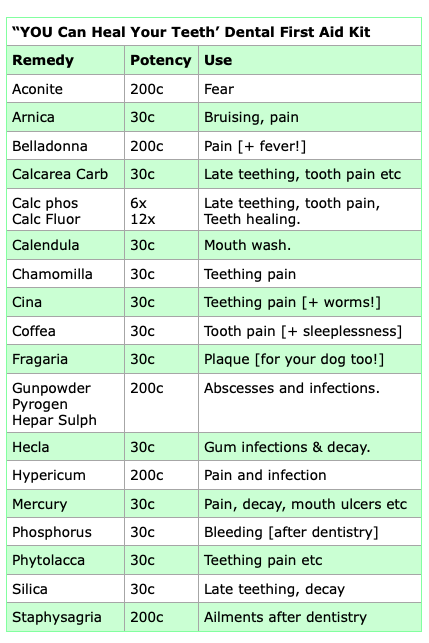 Complete and Continue