Tooth Pain Chart
Tooth Pain Remedy Chart
There are 225+ homeopathic remedies listed for tooth pain.
That means 225+ remedies that have the ability to sort your particular problem!
I wrote a poem for you first off, but it didn't save and that's probably a good thing because it described lots of types of pain and weird things like 'formication' in the teeth!
... but I'll save you my strange poetry and here are some of the most common tooth pain remedies you'll need.
If you don't find the one to solve it ... book in because I can find just the right remedy for you far better than I can write the poem to describe your pain!
(* if you are tempted to try teeth poetry ... send me your pain poem in the comments!)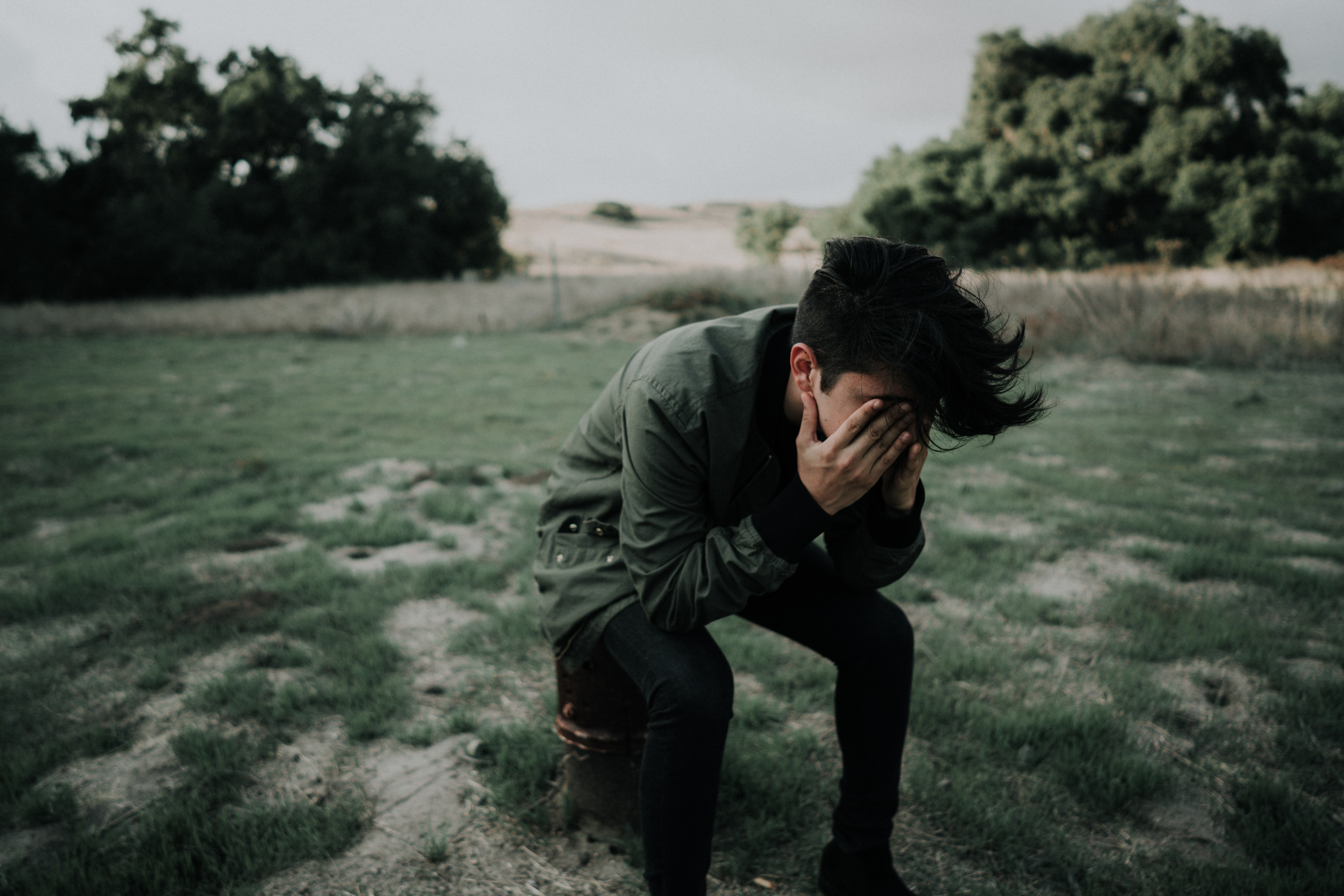 Photo by Francisco Gonzalez on Unsplash
[Nb: "++" = intense]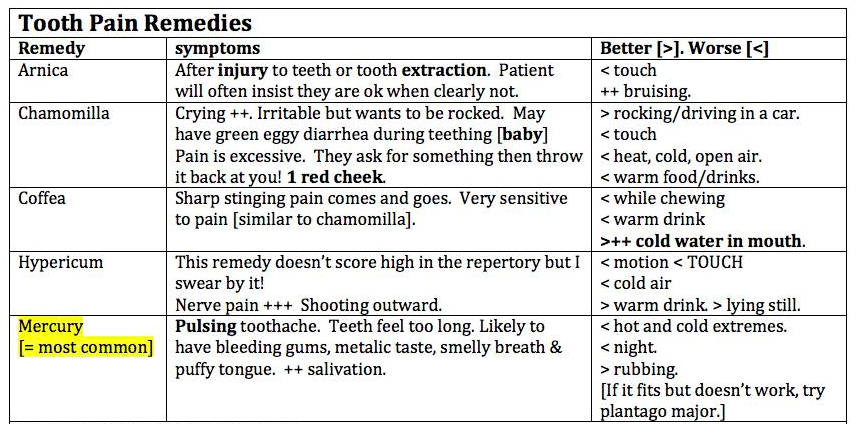 *[All these remedies are in the Dental First Aid Kit, which ships internationally.]
Learn these remedy pictures so you know which you need when you are in pain. Test yourself with the quiz below!
Complete and Continue